ACE venue consultation services will bring your venue to its maximum potential through a unique plan tailored to meet the entertainment needs of your space. This includes a considerate music selection, development of innovative entertainment platforms, marketing and promo material for talent, and much more. Through an evaluation of your requirements, an exclusive plan will be created and implemented to meet the specific goals of your venue.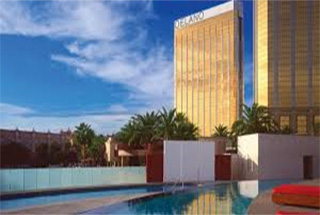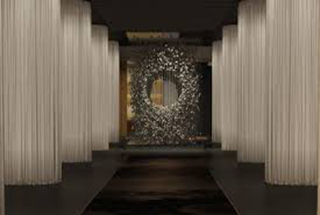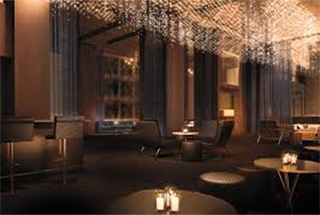 ACE is working exclusively with the Delano Hotel, Las Vegas to provide the soundtrack for the Franklin Lounge and the Delano Beach Club.  The chic Franklin lounge, and exclusive day club at the brand new Delano Hotel is the place to be seen.  Our top tier talent will provide an eclectic mix of fashionable Indie electronic, Indie nudisco, & Indie House music. This music is aimed at providing both a stimulating and vibrant atmosphere. Our network of Las Vegas and Los Angeles based DJs will represent the hip and swanky Delano brand.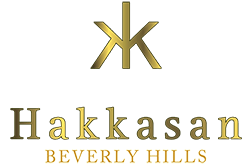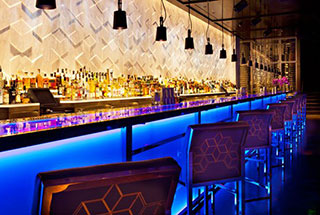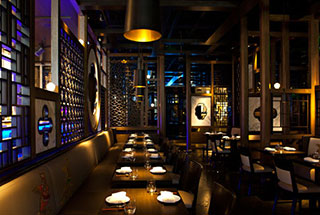 Aaron Colbert Entertainment is excited to announce its partnership with Hakkasan Beverly Hills in creating the perfect atmosphere for dinner or cocktails.  With ACE providing the soundtrack for this hip and swanky establishment, we will compliment the Hakkasan brand of elegance, energy, and invention.
https://hakkasan.com/locations/hakkasan-beverly-hills/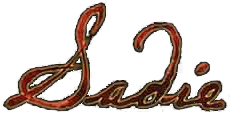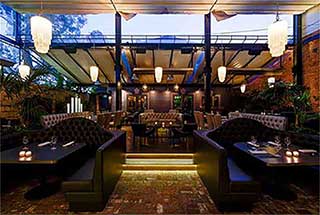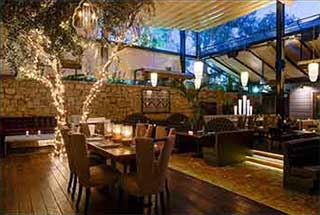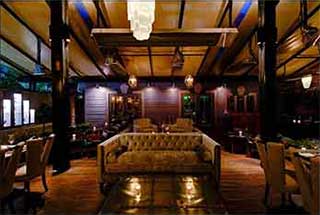 Sadie Kitchen & Lounge represents a new era of eating and drinking that combines the best of Hollywood's chic past with its provocative present.  Sadie has perfected the fine art of entertaining and dining in one memorable location.  Sitting under the stars listening to a great DJ, acoustic performance or an evening of sultry jazz provides the best atmosphere for any occasion.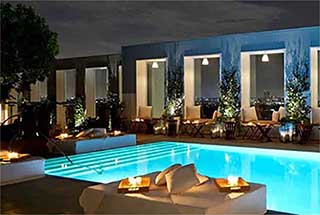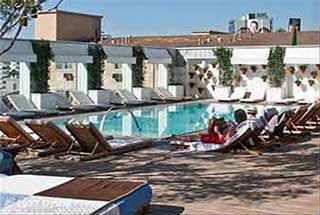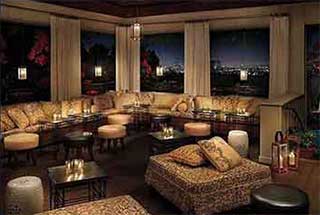 Boasting some of the finest views of Los Angeles, Skybar has played host to LA's hottest nightlife from the day it opened, stirring a seductive energy, aroused by world-class DJs and Hollywood glamour.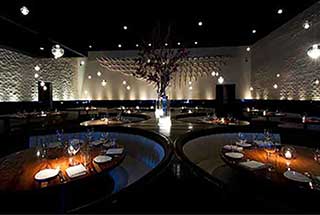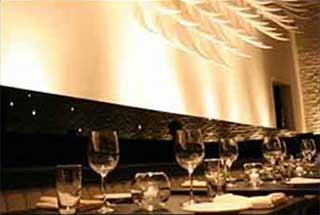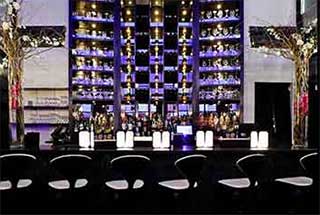 Atmosphere // Temptation // Steak
STK blends 2 concepts into one – the modern steakhouse and a chic lounge.  This world renowned high energy restaurant brings out some of Hollywood's biggest celebrities, trendsetters, and high-end entertainment.
https://togrp.com/reservation/stk-la/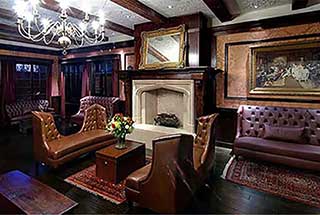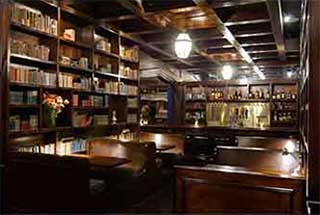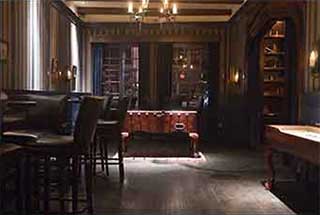 Inspired by elegant English manors, The Wellesbourne is a classic, masculine lounge that offers a low-key sanctuary from the bustle of Los Angeles.  The overall collegiate ambiance is displayed in its 3 rooms; the Library Room, Games Room, and Lounge.  Subdued and sophisticated The Wellesbourne offers a touch of ye olde English elegance to a clientele looking to enjoy both cocktails and the classics.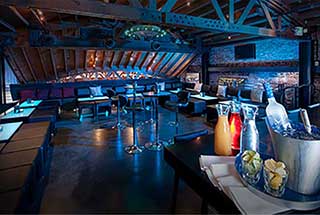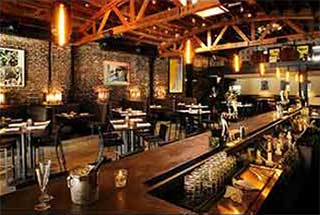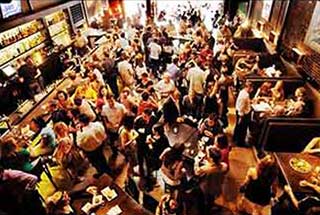 The Rush Street is a late night rendez-vous for a diverse crowd, including singles, couples, college students, movie industry types from nearby Sony Pictures, out-of-towners and locals from the neighborhood, who converge here for its party vibe.